Bright-cut Engraved Serving Tongs, 1780 John Bucket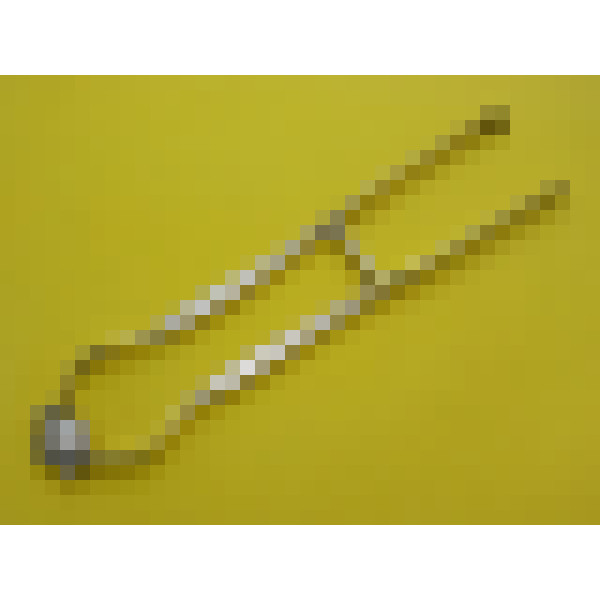 £475.00
Serving Tongs - Bright-cut engraved - London circa 1780 by John Bucket - 24cm long; 113g - SR/2640
These are a stunning pair of Georgian silver serving tongs with elegant bright-cut engraved decoration down both arms.
Although not mentioned in Grimwade, the most oft quoted maker of these superb implements is the enigmatic John Bucket. This example is as good as you will find! It has a fully functioning spring to the central pivot and the long arms subtly turn at right-angles to be flat along the central section before again swivelling 90 degrees for the corrugated grips, all the while maintaining the flow of bright-cut engraving. Truly superb!
This type of serving tongs can be used for all manner of purpose and the lip at the end of one grip helps prevent slippage. Serving either asparagus and small meat cuts is the most usual function.
Both arms of the tongs are appropriately hallmarked for the pre-1784 period, with the lion passant and "IB" maker's mark. They are in superb, crisp condition.