Antique Silver Toby Cream Jug, 1903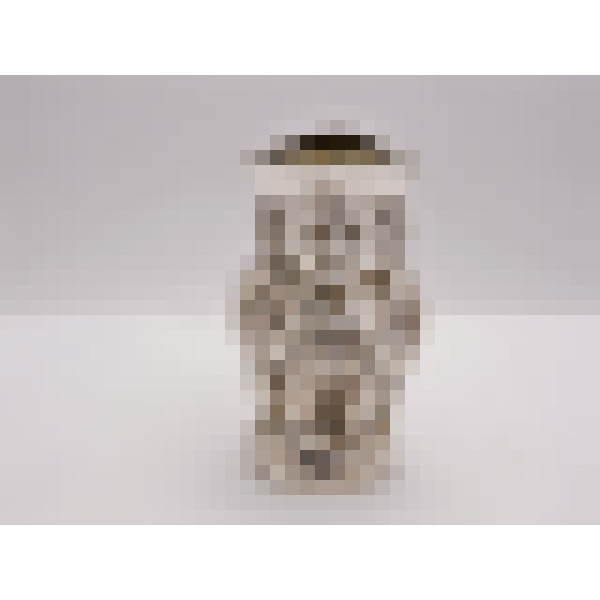 £295.00
Cream Jug - Toby Jug - London 1903 (import) by Edwin Thompson Bryant (Hanau c.1900 by Karl Kurtz) - 8.6cm high; 98g - NS/2463
Toby jugs or fillpots are generally made from pottery and typically feature a jovial, well-built gentleman. They rarely appear in silver and this is a good Edwardian example.
The nicely modelled character featured on this silver toby jug is wearing a smartly buttoned waist coat and holding a drinking goblet in one hand and smoking pipe in the other. His tricorn hat forms the aperture and pouring lip to the top.
Made by Karl Kurtz, this German-made jug bears original Hanau silver marks for 930 standard silver to the underside and a full set of English import hallmarks adjacent to the lip. It is in fine condition.