Antique Bead Caddy Spoon, 1778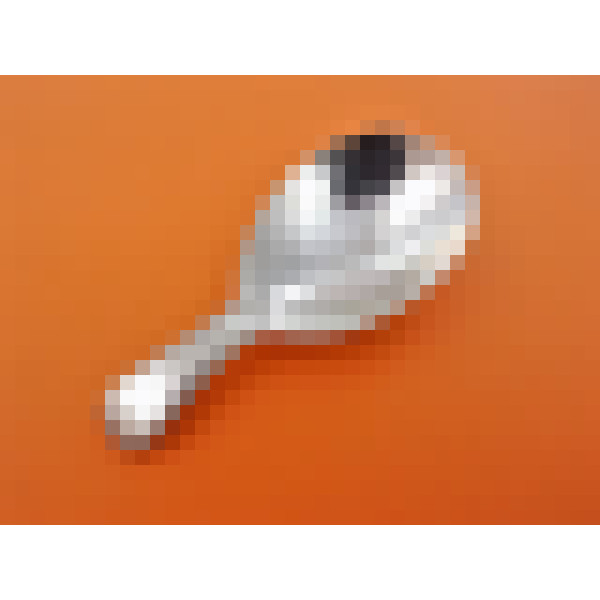 £198.00
Caddy Spoon - Bead - London circa 1778 by William Sumner & Richard Crossley - 8.2cm long - DT/9944
At the start of their careers, William Sumner and Richard Crossley were in partnership for seven years between 1775 and 1782 before going their separate ways and becoming important spoonmakers in their own right. This lovely Bead pattern Georgian silver caddy spoon was made by this duo and will date to the last five years of the 1770's when beading was the height of fashion.
The spoon has a relatively short bead decorated handle and an elegant plain bowl. The spoon is from the early years of caddy spoon production and bears the two appropriate marks for pre-1781 when date letters were added - a lion passant and the "WS/RC" maker's mark (part rubbed). This attractive antique caddy spoon is in fine condition with crisp beading and no engravings.
For further information, please see our article on Early Silver Caddy Spoons where this spoon is illustrated as reference C4.