8 Georgian Silver Dinner Plates, 1802 Wm Fountain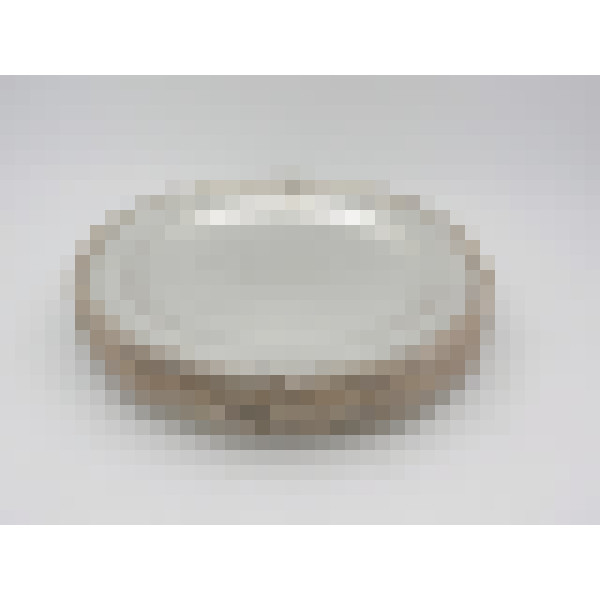 Sold
Dinner Plates (8) - Circular with Gadroon Mounts - London 1802 by William Fountain - 25cm diameter; 4450g - ES/1826
This is a fabulous suite of eight Georgian silver dinner plates complete with ducal crest to the border.
Made by William Fountain in the early years of the 19th century, this set of 10" silver plates have a great feeling of high quality which is further endorsed by the presence of the engraved crest to the border. The crest depicts "a lady from the middle richly habited holding in the dexter hand a tower and in her sinister a branch of laurel" and with a baron's coronet surmount. This is the crest of the Scottish peer John Elphinstone, 13th Lord John Elphinstone, 1st Baron Elphinstone. See Wikipedia for further information: https://en.wikipedia.org/wiki/John_Elphinstone,_13th_Lord_Elphinstone
The plates have a bold, shaped gadroon border in the prevalent style of the Regency period and a nice solid weight. They are in excellent condition with just the usual expected knife scratches to the central field.