Suite of Liqueur Labels, 1910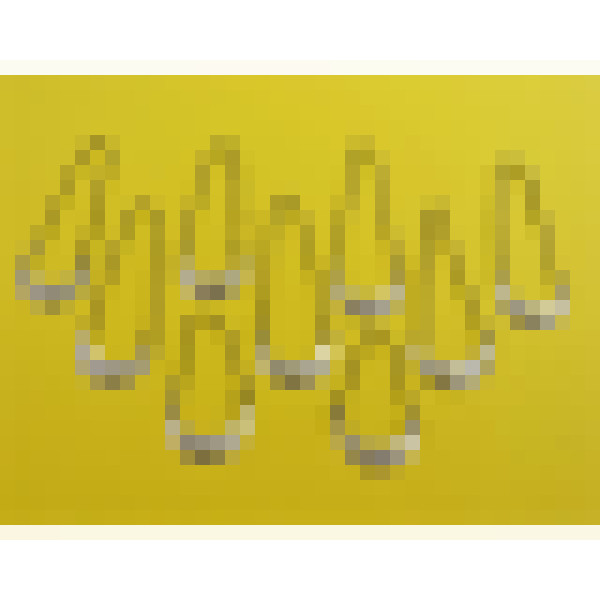 £585.00
Suite of 9 Liqueur Labels - Crescent - Birmingham 1910 by George Unite - 3.3cm wide; 30g combined weight - BL/9821
There are nine labels in this suite of silver decanter labels and some of them are rarely found titles. They are:
Grand Marnier
Peach Brandy
Cherry Brandy
Curacao
Maraschino
Chartreuse
Hollands
Benedictine
Sloe Gin
All of them are liqueurs with the titles pierced to the crescent-shaped label. The tags hang from a chain and are clearly marked to the reverse sides with Birmingham hallmarks for George Unite.
These labels are in fine condition, but it must be noted that the rings for attaching the chains have all been soldered in place at manufacture and in many cases the solder can be seen as a slightly different colour - they are not repairs!
A great set, which when you consider that there are 9 labels, and some being very rare, they average out at only £65 each!