Sprung-arm Sugar Tongs, 1788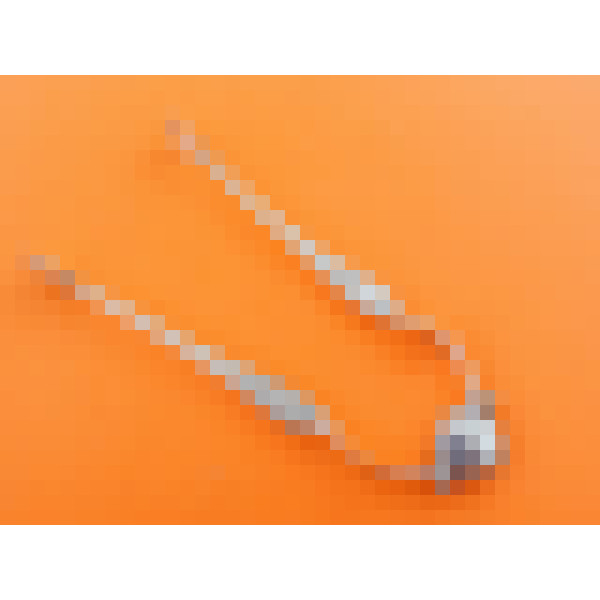 Sold
Sugar Tongs - Sprung-arms with Bright-cut Engraving - London c.1788 by John Bourne - 14cm long; 43g - VV/3154</p>
These are a wonderful pair of silver sugar tongs that benefit from being in stunning condition.
Very few sprung-arm sugar tongs have survived intact due to the fragility of both their arms and the spring which is hidden within the central pivot. These tongs are pristine with super-crisp bright-cut engraving, plus there is an original script engraved monogram to the pivot and a discreet set of later initials within a cartouche to one arm.
A further bonus with these tongs are the clear set of appropriate hallmarks inside both arms including the "IB" initials of the specialist maker of this form of tongs - probably John Bourne rather than the oft quoted John Buckett. The intaglio duty mark helps date the tongs to the 1786 to 1790 period.