Small-bowled Caddy Spoon, 1782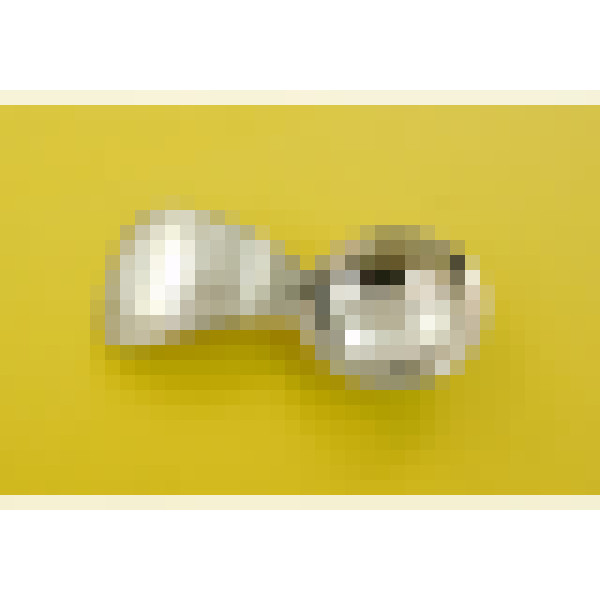 Sold
Caddy Spoon - Small bowl - London 1782 by Samuel Wintle - 6cm long - AZ/9277
This is an extremely rare model of a Georgian silver caddy spoon, however a similar example (with fluted bowl) appears as the first spoon in Caddy Spoons: An Illustrated Supplement" by John Norie on page 2.
Both spoons were made by the scarcely encountered "SW" silversmith which was attributed by Norie to Samuel Wintle. This example is fortunate in having the "SW" maker's mark struck twice, but also has the appropriate London hallmarks for 1782. London-made caddy spoons were first stamped with a date letter in 1781.
The unusual design feature of this interesting antique caddy spoon is the diminutive circular bowl which is attached to a broad tapering handle. The stem is attractively bright-cut engraved and has no personalised engravings (nor erasures) to the cartouche.
This is an excellent, rare example of an early caddy spoon and it remains in fine condition.