Silver Thistle Ashtray, London 1927 by Omar Ramsden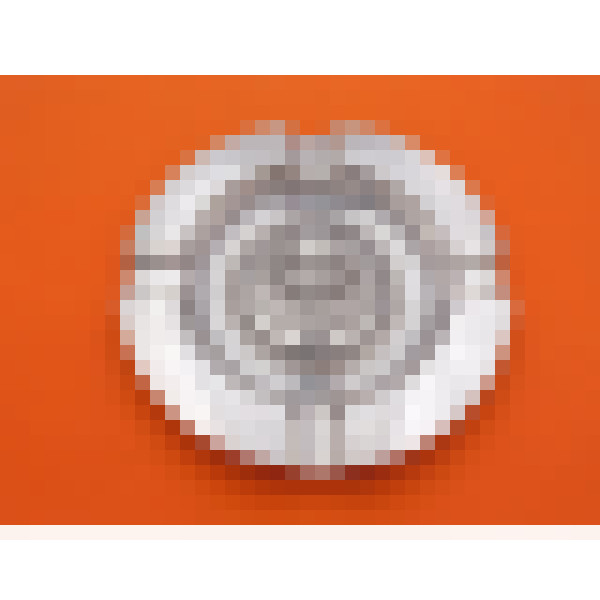 £550.00
Ashtray - Circular with Central Thistle - London 1927 by Omar Ramsden - 12.7cm diameter; 116g - NV/2870
This is a stunning silver ashtray hand-made in the tradition of the arts and crafts movement by the most important British silversmith of the 20th century - Omar Ramsden.
The centre of the circular dish is chased with a beautifully executed Scottish thistle motif. The surface of the ashtray shows the original planishing marks and the border has four cigarette rests. These days this lovely piece could be used as a dish for all manner of purpose. The underside is clearly hallmarked and bears the standard Omar Ramsden Latin legend, plus the unusual feature of the date of manufacture in Roman numerals.
This is a great quality piece of Omar Ramsden silver in fine condition.