Silver-Gilt Nathaniel Mills Vinaigrette, 1843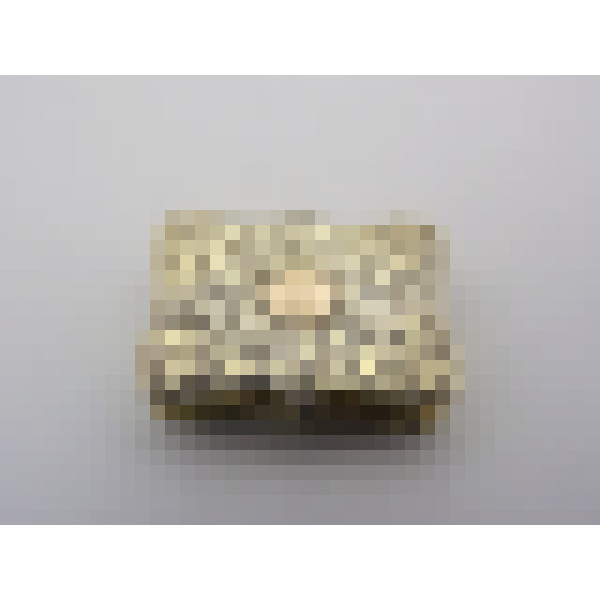 £395.00
Vinaigrette - Gilt - Birmingham 1843 by Nathaniel Mills - 3.5cm x 2.5cm; 16g - KT/3411
This is a fabulous silver-gilt vinaigrette showing the art of box making at its best with the mark of Nathaniel Mills, who was one of the finest silver box-makers of the 19th century.
This beautiful silver-gilt vinaigrette has a lovely wavy edged form with expertly engraved floral scrolls around all sides. The top of the box has an applied sexafoil gold plaque that bears an original scrip presentation engraving - "HD to EB"
Inside the box is a stunning hinged grille with pierced and engraved leafy scrolls around a central flower head. The grille originally kept in place a sponge soaked in a pleasant perfume so that the owner could disguise the unpleasant odours that were rife in Victorian city streets.
This is an excellent silver-gilt vinaigrette in superb condition and bearing clear Nathaniel Mills maker marks to both the inside lid and base.