Silver-gilt King's Pattern Grape Shears, 1830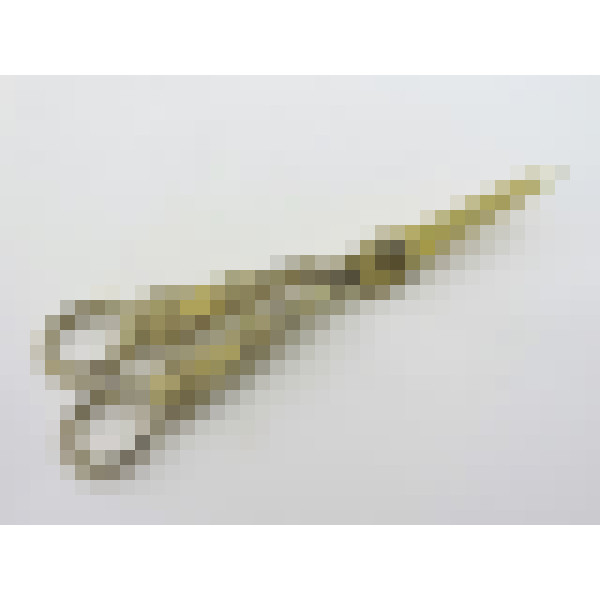 Sold
Grape Shears - King's pattern; gilt - London 1830 by Charles Reily & George Storer - 18.5cm long; 136g - GV/8060
These are a fabulous, high quality pair of silver-gilt grape scissors dating from the late Georgian period.
The double-struck King's Pattern decoration remains super-crisp to both sides of both arms, plus there is an attractive engraved crest featuring a stag to both arms. Grape shears are used for delicately trimming individual grapes from their stalks and these are as good a pair as you are likely to find.
Made by the top silversmithing partnership of Reily & Storer, they have a satisfying hefty feel in the hand with strong cutting blades.