Silver Fish Caddy Spoon by Rod Kelly, 2014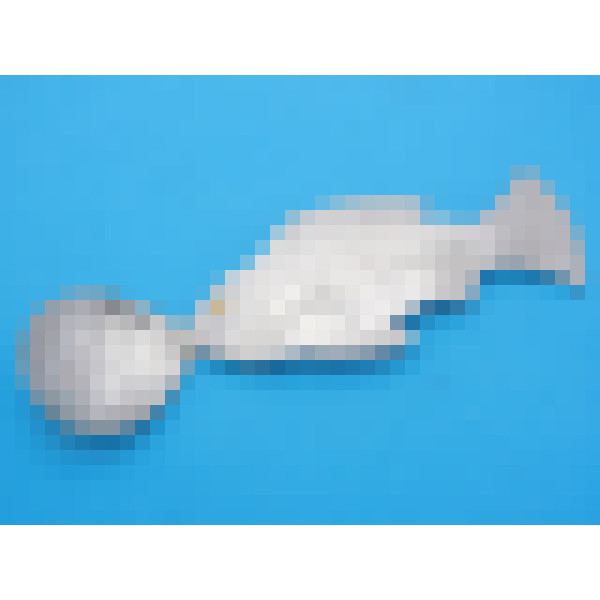 £995.00
Caddy Spoon - Fish - London 2014 by Rod Kelly - 14.5cm long; 50g - GN/4755
This exquisite silver caddy spoon was made by Rod Kelly in the 21st century.
Bearing hallmarks for 2014, this caddy spoon is formed as a carp blowing a bubble and has a gilt eye. The spoon displays Kelly's prowess in silver decoration; the fish expertly flat chased to show the scales and fins, whilst the bowl is engraved with swirls in his typically exhuberant style.
Rod Kelly is one of the pre-eminent contemporary silversmiths whose products are rarely found on the second-hand market and because of their eye-catching, high quality designs always fetch a premium when they appear.