Set of 4 Georgian Silver Wine Coasters, 1783/4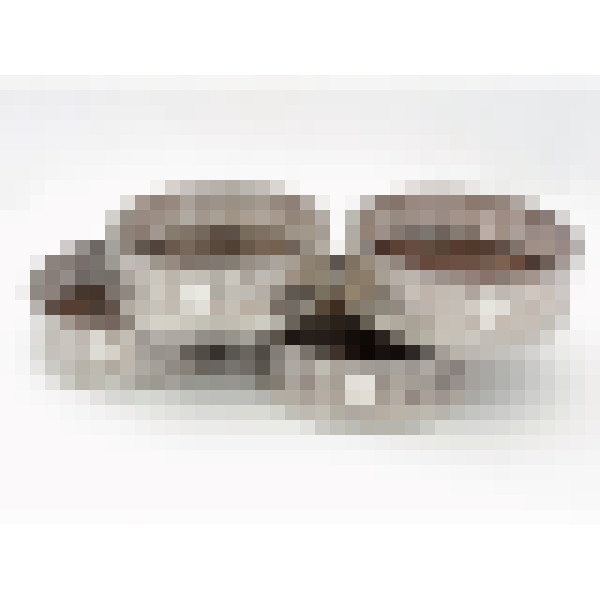 £2,495.00
Wine Coasters (4) - Pierced; bead mounts - London 1783/4 by William Abdy - 11.7cm diameter; 4cm high; 552g combined gross weight - LP/2689
These are an excellent suite of four Georgian silver wine coasters in fine condition.
Each coaster retains its original turned wooden base and the silver galleries are beautifully decorated with a band of pierced roundels featuring a flower-head flanked above and below by bands of pierced scroll work and mounted to the top rim with a bead wire. The main bands are centred by cartouches engraved with original crests.
These are a beautifully elegant set of circular bottle coasters and their fine condition stands them out from the crowd as many coasters from this period are blighted by damage or repairs. Hallmarks are generally marks on the bottom rims making them tricky to read (& photograph!) and prone to wear - the marks on these are at least legible and include the "WA" maker's mark of the premier silversmith William Abdy.
You don't find many sets of four antique coasters and certainly not in this great condition and for this competitive price.