Wine Goblets & Ewer Suite, 1975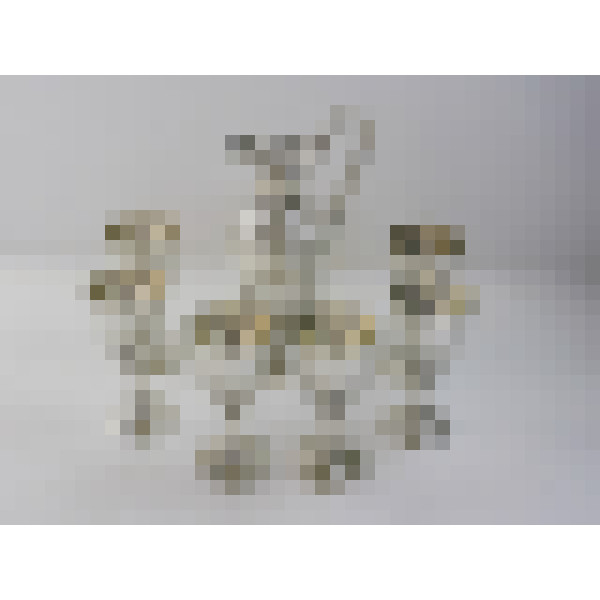 £2,495.00
Wine Goblets (6) & Ewer - Cut-card Acanthus Decoration - Birmingham 1975/6 by Courtman Silver Ltd (London) - Goblet -15cm high & 170ml volume; Ewer - 26cm high; 700ml volume; 2410g combined gross weight - MP/1575
This is an outstanding quality suite of six silver wine goblets with matching wine ewer. Each piece has a satisfyingly heavy feel in the hand and just exudes high class.
The half dozen goblets in this suite each stand on a sturdy pedestal foot and are superbly decorated with acanthus and stiff leaf decoration around their bases - this is applied which is a tricky silversmithing technique and avoids having the indents from embossing to the interior and so gives a polished and easily cleaned cup interior.
The tall, silver wine pitcher is similarly decorated and has a lovely elegant form with a pouring spout and looped silver handle. Although it will hold a bottle's worth of wine, this jug can of course be used for other purposes (e.g. water, Pimms etc).
To complement this ewer and goblet set, we are also currently offering a matching punch bowl and ladle in the same design - see final 2 photos and the link below. The goblets would be ideal for use with punch, freeing up the jug to be used for other drinks.