Rare Cape Madeira Wine Label, c.1765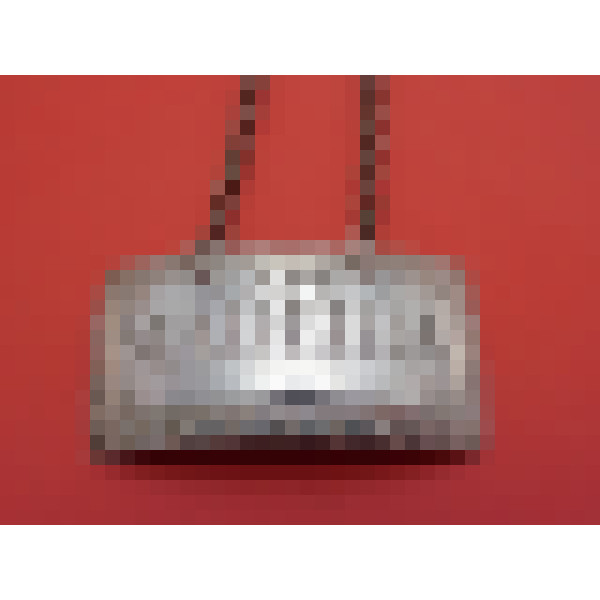 £385.00
Wine Label - Cape Madeira; Rectangle with Gadroon Border - London circa 1765 by Thomas Hyde - 4.7cm wide; 10.7g - LF/2454
This Georgian silver wine label is typical of the rectangular labels of the 1760's with a chased gadroon border, but crucially bears the rare "CAPE MADEIRA" title.
Cape Madeira wine was a name specifically given to barrels that had travelled around the Cape of Good Hope and back again to Madiera. Initially it was thought that the rocking motion of the boat had improved the wine, but in fact the changes of temperature helped mature the wine and gave it a distinctive taste.
The label was made by the the specialist smallworker Thomas Hyde and bears a great example of his mark in conjunction with the lion passant sterling stamp. The condition is fine with a good antique patina.