Silver-gilt Paul Storr Wine Label, 1815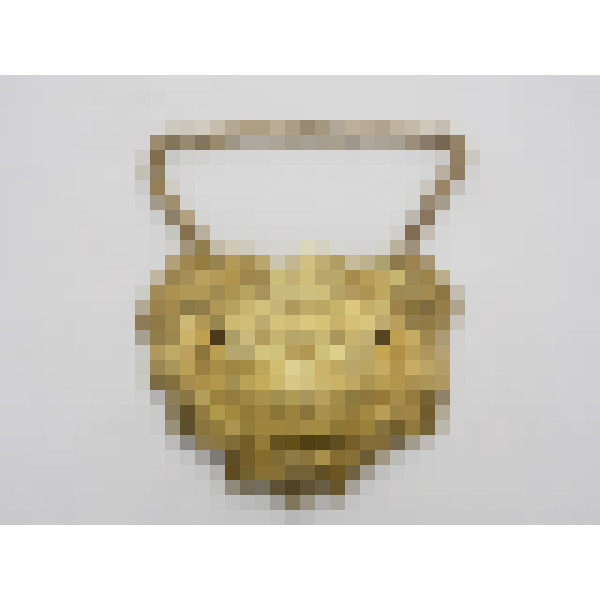 Sold
Wine Label - Madeira; gilt Leopard's Pelt - London 1815 by Paul Storr - 7.3cm wide; 46g - AJ/2453
This is a magnificent silver-gilt example of Paul Storr's famed Leopard's Pelt wine label. The design of the label was based on detail taken from the famous Roman period Warwick Vase and is one of the most sought after forms of silver bottle ticket. See "Wine Labels 1730 -2003" by John Salter figure 31, page 32 and pages 159-164.
This is a fantastic gilt example of the largest version with a very solid weight of 46 grams including a hefty gauge of chain. It just oozes class! The "Madeira" name is in raised lettering on a matt background and the Georgian hallmarks are spread either side at the top of the label.
This is an outstanding quality Regency period label in superb condition throughout.