Pair Silver Serving Tongs, London 1780 John Bucket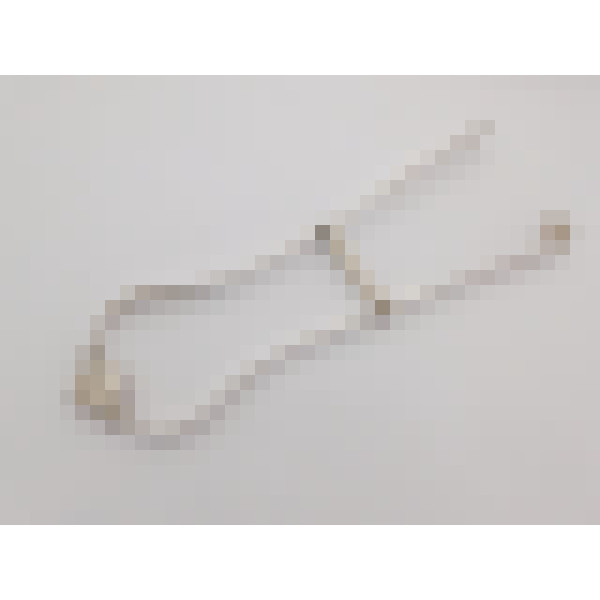 £360.00
Serving Tongs - Feater-Edge - London circa 1780 by John Bucket - 26.5cm long; 163g - PY/2639
This is a fabulous pair of George III period silver serving tongs with lovely bright-cut engraved feather-edge decoration down both arms.
These tongs are superb examples of their type. They have a central sprung pivot with one side of the boss beautifully engraved with an original complex block "CD" cipher in script with additional flourishes. Both arms are elgantly shaped with a central restrainer bar to the middle that prevents over-stretching. The ends of the arms have corrugated grips for holding the food.
This type of serving tongs can be used for all manner of purpose and the lip at the end of one grip helps prevent slippage. Serving either asparagus and small meat cuts is the most usual function.
Both arms of the tongs are appropriately hallmarked for the pre-1784 period, with the lion passant and "IB" maker's mark. Although not mentioned in Grimwade, the most oft quoted maker of these superb implements is the enigmatic John Bucket. The tongs are in superb, crisp condition.