Pair of Silver Trefid Spoons, 1698 by Francis Archbold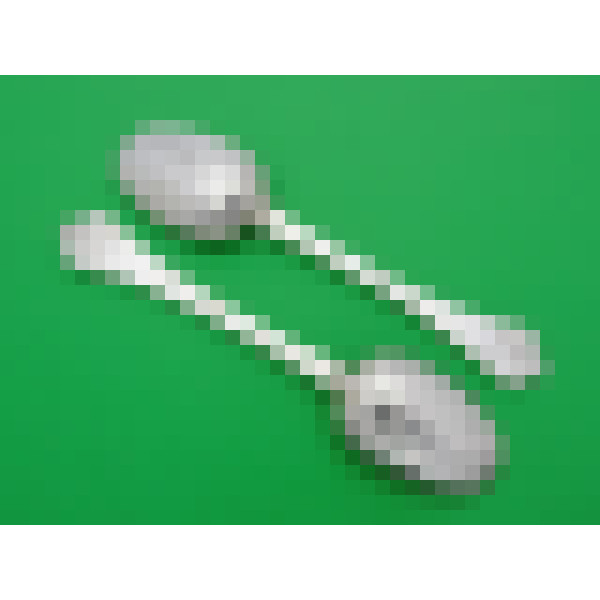 £1,495.00
Spoons (pair) - Trefid - London 1698 by Francis Archbold - 18.7cm long; 127g combined weight - CW/4990
This is a great pair of top quality William III period silver trefid spoons with a satisfying weight in the hand.
Dating from the latter part of trefid spoon production, they feature a pleasing trefid terminal with slightly more elaborate "ears" than typical. They were made by the top spoonmaker Francis Archbold and with an average weight of over 2 troy ounces each, they feel good in the hand.
The condition is first class too with original betrothal triangles engraved to the reverse terminals, reeded rattail extensions and a good, antique patina. Furthermore, they have clear sets of Britannia Standard hallmarks for the second year after the introduction of this purer "new standard". A fine pair of late 17th century spoons.
Francis Archbold was apprenticed to Jacob Harris in 1671 and although he mostly specialised in making casters he did make some fine quality spoons too. These two spoons are first class examples.