Pair of George Adams Serving Spoons, 1860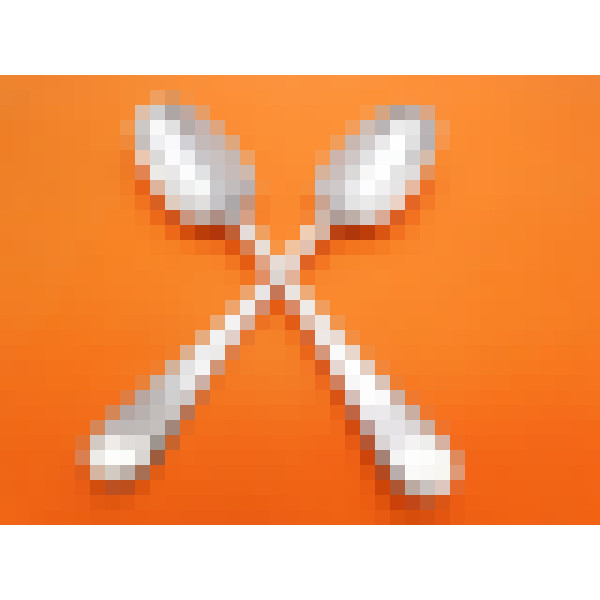 £175.00
Table Spoons (pair) - Bead with Rattail Pattern - London 1860 by George Adams - 20cm long; 155g combined weight - FV/1941b
These are a good quality pair of silver table spoons that would be ideal for serving purposes.
The spoons are unusual in having a fine bead decoration to the front of the handles and a rattail to the reverse of the bowls which take the shape of spoons made in the early 18th century - a rarely seen and possibly one-off pattern. They were made by George Adams of Chawner and Company who were the most important flatware makers of the 19th century. Both spoons are crested to their front terminals with a swan with wings aloft atop a bugle.
The spoons are in excellent condition with good unworn bowls and a nice antique patina.