Pair of Paul Storr Silver Table Spoons with Armorial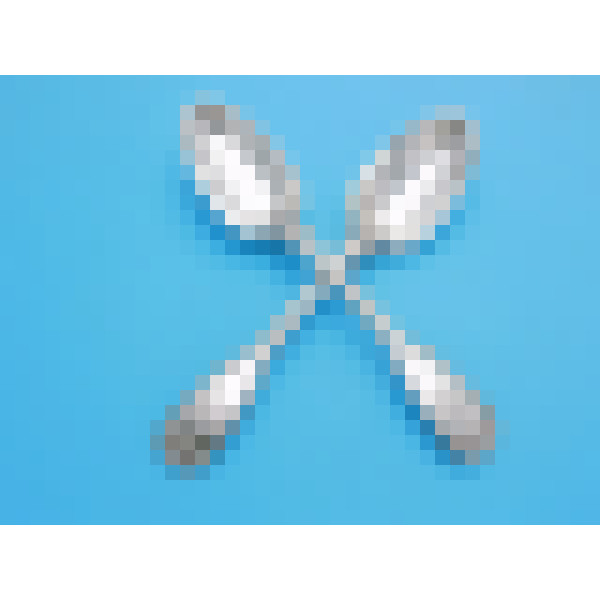 £450.00
Table Spoons (pair) - Fiddle & Thread - London 1819 by Paul Storr - 22cm long; 178g combined weight - FR/1794b
These are a fabulous, hefty pair of silver table spoons made by the greatest 18th century British silversmith, Paul Storr.
They are in the popular fiddle and thread pattern with the slight variation of a heart-shaped motif on both the front and reverse of the handle tip. This was often made by Paul Storr and is known as French Fiddle & Thread. Illustrating the rich provenance, both spoons bear an original engraved coat-of-arms to their front terminals and are in superb antique condition with super-thick bowl tips.
We have a matching set of six table forks in the same pattern by Paul Storr (see link below).