Pair of Charles Horner Silver Napkin Rings, 1944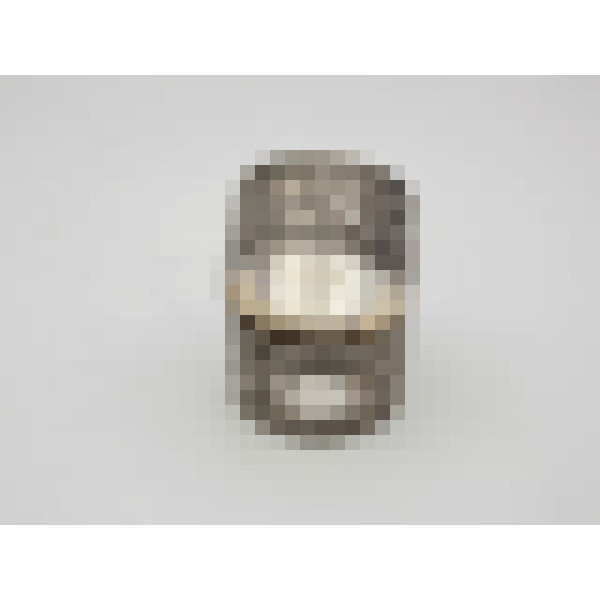 £145.00
Napkin Rings (pair) - Round with Flowery Tendril Design - Chester 1944 by Charles Horner - 4.3cm diameter; 2.5cm high; 45g combined weight - DH/3792
These are a lovely pair of silver arts & crafts style napkin rings.
They are circular in form, are beautifully decorated with a leafy, flowery tendril and have a nice, solid feel in the hand. The cut-cornered rectangular cartouches remain free from any personalised engravings.
These serviette rings were made by the famous arts & crafts maker Charles Horner of Halifax who was especially well known for his thimbles, hat pins and jewellery. They are in excellent condition throughout and have clear wartime Chester hallmarks.