Pair Fiddle & Shell Basting Spoons, 1818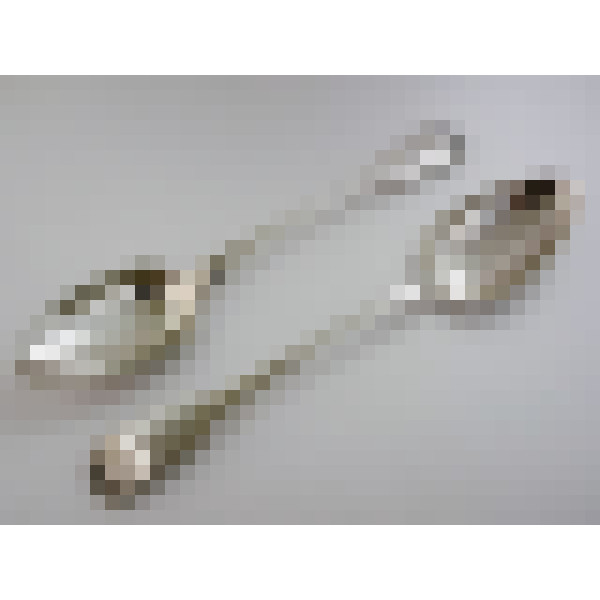 Reserved
Basting Spoons (pair) - Fiddle & Shell pattern - London 1818 by Josiah & George Piercy - 30.2cm; 280g - PA/1679
These are a fabulous pair of Georgian silver basting spoons in the attractive fiddle & shell pattern.
They have a good, hefty weight in the hand and have the bonus of an excellent engraved crest of a lion rampant to the front terminals. The condition is outstanding with a super-crisp shell motif to the front terminals and fabulous thick bowl tips.

12" long basting spoons are also known as stuffing or gravy spoons and are also ideal for serving purposes.