Marmaduke Daintrey Silver Table Spoon, 1752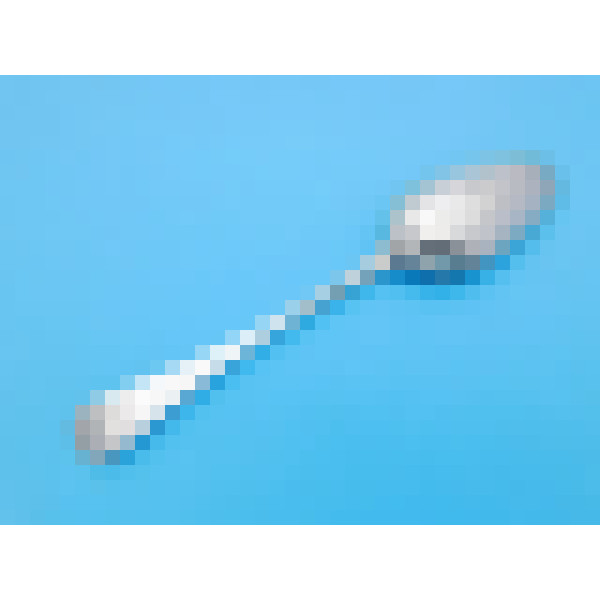 £110.00
Table Spoon - Hanoverian Pattern - London 1752 by Marmaduke Daintrey - 19.3cm long; 42g - LO/2660
Made by the specialist spoonmaker Marmaduke Daintrey, this table spoon has many positive attributes - the dated betrothal initials, the clear hallmarks and the fine condition.
Although not heavy in weight, this is a really smart looking George II period silver table spoon and the 1753 date to the pair of initials is an added bonus. By this date, most betrothal engravings were in the form of triangles, but the two sets in this example hark back to the fashion of the early 18th century. The bottom-struck hallmarks remain crisp and legible and the crowned "MD" in script makers mark is a great example for the top spoonmaker.
The condition is excellent with a lovely antique patina throughout.