Jockey Cap Caddy Spoon with Filigree Visor, c.1800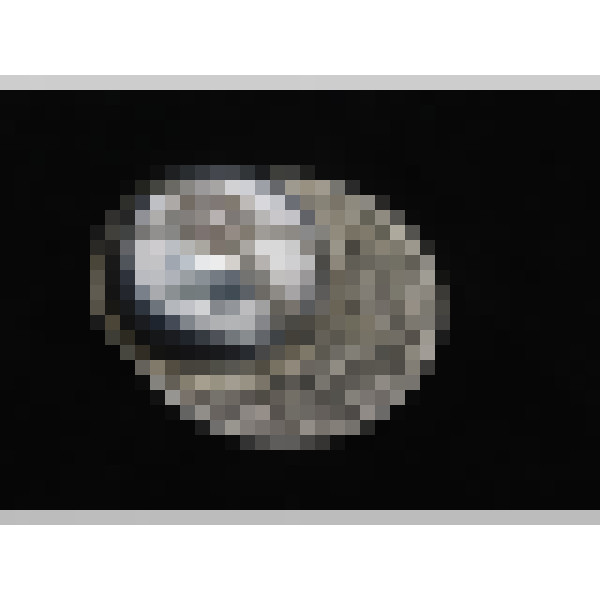 Sold
Caddy Spoon - Jockey Cap with filigree visor - Birmingham circa 1800 - 5.9cm long - TE/2006
This is a fabulous Georgian silver jockey cap caddy spoon dating from the final few years of the 18th or the very early years of the 19th century.
This stunning spoon has a beautifully made cap with cleverly applied looping wirework to simulate stitching and applied filigree flower-head as the button. The visor is made up of exquisite filigree work. Everything being of the very highest quality and being in the finest condition!
Despite the lack of marks, the spoon can be accurately dated to circa 1800 for several reasons:
the jockey cap caddy spoon was first introduced in 1797 with the vast majority of examples being made in the first few years when it would have been the height of fashion;
the presence of a high number of specialist filigree worker in Birmingham at the time due to an influx from Italy;
the script engraved ownership initials are typical of the period - the additional flourishes were pretty much out of fashion by the middle of the decade.
the lack of hallmarks which circa 1800 were not necessary on fragile items weighing less than 10 grams.
A truly fabulous caddy spoon!