Irish Feather-edge Pattern Silver Table Spoon, 1793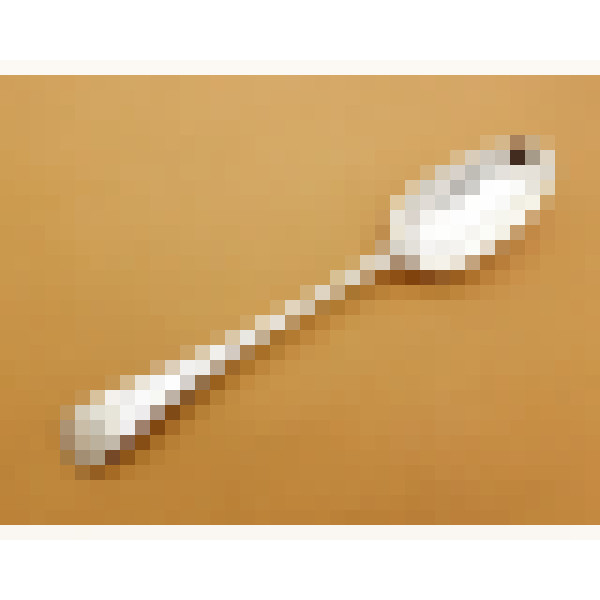 £125.00
Table Spoon - Feather-edge Pattern - Dublin 1793 by Christopher Haines - 23.3cm long; 80g - KN/3882
This is a top quality Irish silver table spoon with a nice hefty feel in the hand and everything you could want for in a spoon!
The quality and condition of this table spoon is outstanding with the stem having a super-crisp feather edge engraved border and griffin head crest. Just look at the thick tip to the bowl!
Made in Dublin by Christopher Haines, this is a fabulous example of late 18th century Irish silver with a super set of hallmarks.