Irish Asparagus Servers, Dublin 1824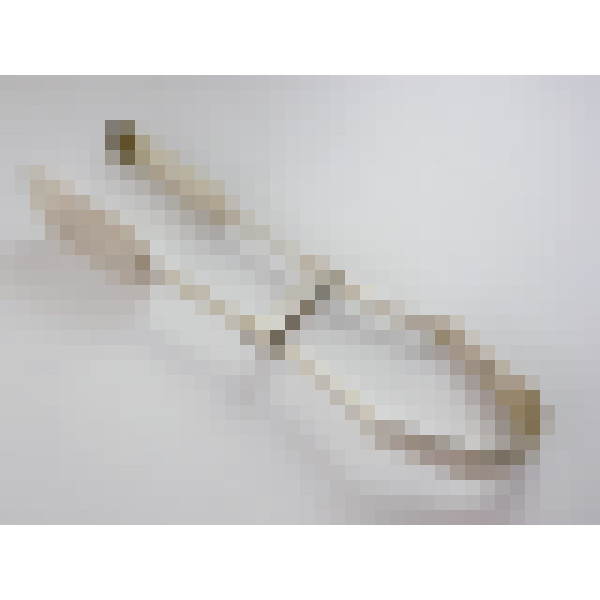 Sold
Asparagus Servers - Shaped; shell decoration - Dublin 1824 by William Cummins - 29cm long; 232g - EA/1519
Irish-made silver serving tongs are rare and these are an outstanding quality pair.
To start with, they are super-large with a nice feeling of quality in the hand. Furthermore, they are unusually shaped; akin to the more common Irish silver sugar tongs that can be found. Apart from the shape, these tongs are mostly plain in design, but they do feature a shell motif to the larger grip. The other grip is corrugated and has a lip at the end to prevent slippage. As with the majority of high quality serving tongs, these have a restrainer bar to the centre to prevent over-stretching. The engraved crest of a lion rampant just adds to the feeling of quality and the condition is excellent with clear hallmarks and nothing negative to report.
Serving tongs such as these can be used for all manner of purposes and are variously known as chop servers, cold meat or sandwich tongs or asparagus servers.