Hester Bateman Tumbler Cup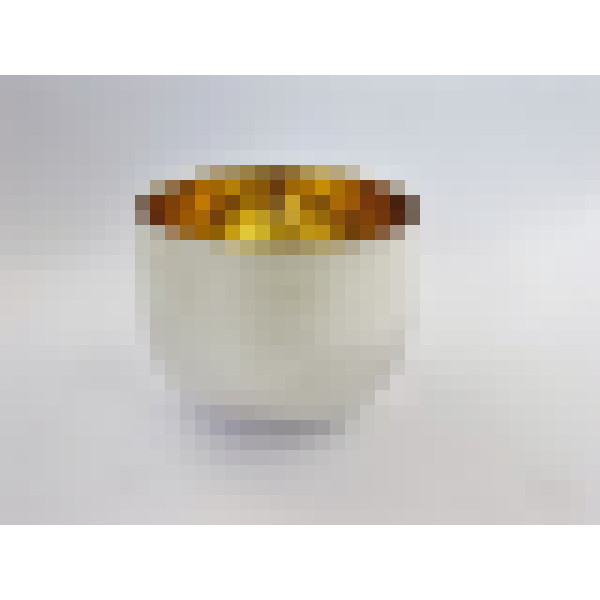 Sold
Tumbler Cup - Gilt Interior - London 1786 by Hester Bateman - 6.2cm diameter; 5cm high; 74g - ET/9828
This is a rare piece from the Hester Bateman workshop.
This elegant, silver tumbler cup is expertly made so that it rocks on the table without toppling over. Taking the usual form for a tumbler cup, this example is made from a good gauge of silver and is gilt to the interior. It has a clear set of hallmarks to the underside including the famous "HB" in script maker's mark.
This top quality Georgian cup remains in excellent condition with no personalised engravings.