Heavy Hanoverian Table Spoon, 1733 Caleb Hill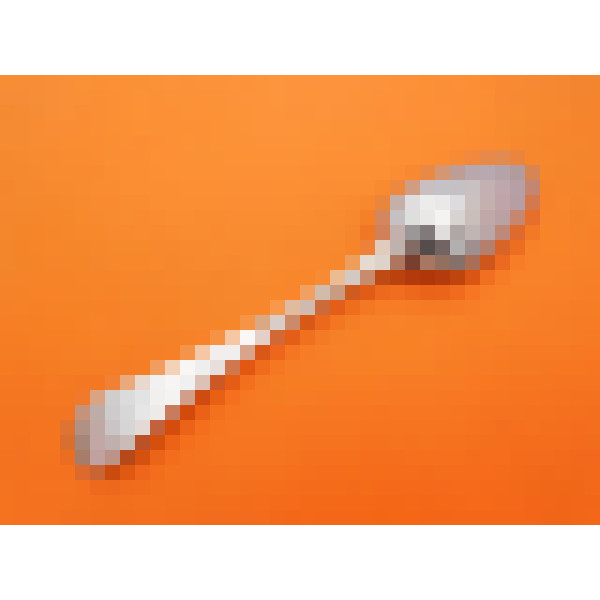 Sold
Table Spoon - Hanoverian Pattern - London 1733 by Caleb Hill - 20.1cm long; 71g - DP/3223b
This is a fabulous quality Hanoverian silver table spoon with a good hefty weight of 2.25 troy ounces and a terrific set of George II period hallmarks.
Made by the specialist spoonmaker Caleb Hill and son of the lady silversmith Ann Hill, this chunky spoon benefits from being in super condition with a thick bowl tip. It is engraved with an original "RH" baptismal engraving to the reverse terminal and has an excellent antique patina.
This is a really good Georgian silver table spoon.