Georgian Sweet Basket, 1767 by Vere & Lutwyche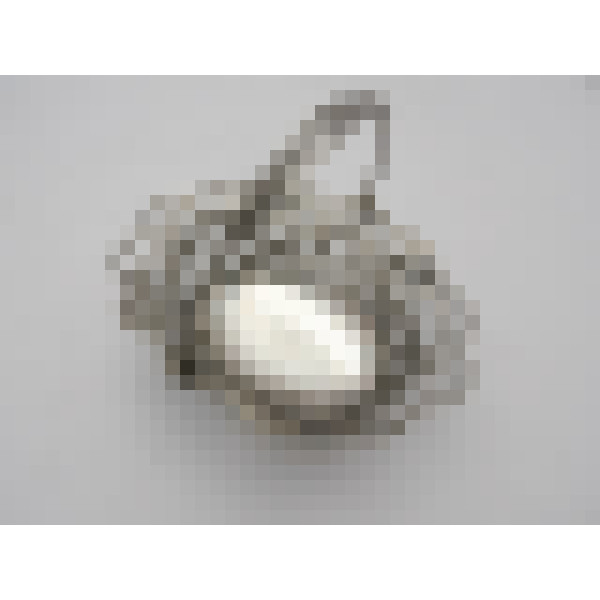 Sold
Sweet Basket - Oval Wirework Frame applied with Wheatsheaves and Birds - London 1767 by John Henry Vere and William Lutwyche - 15.5cm long x 12.5cm wide x 5cm high (with handle down); 137g - ZK/2286
This is a really pretty Georgian silver sweet basket made by the little known partnership of John Henry Vere and William Lutwyche who were specialists in the field of wirework baskets.
The horizontal wires around the body of this piece are applied with wheat sheaves (the stalks are tied in a bow under the handles) and a charming long-tailed bird perching at either end which gives the basket a very pleasing feel. There is a hinged swing handle also made of wirework with an attractive central tie formed from the stems of two wheatsheaves. To the centre of the bowl is an original engraved crest and the whole stands on a simple, ring foot to which the hallmarks are clearly stamped.
This is a fabulous silver basket that remains in excellent condition with neither damage nor repair.