Georgian Silver Strainer Spoon, 1792 Griffin Crest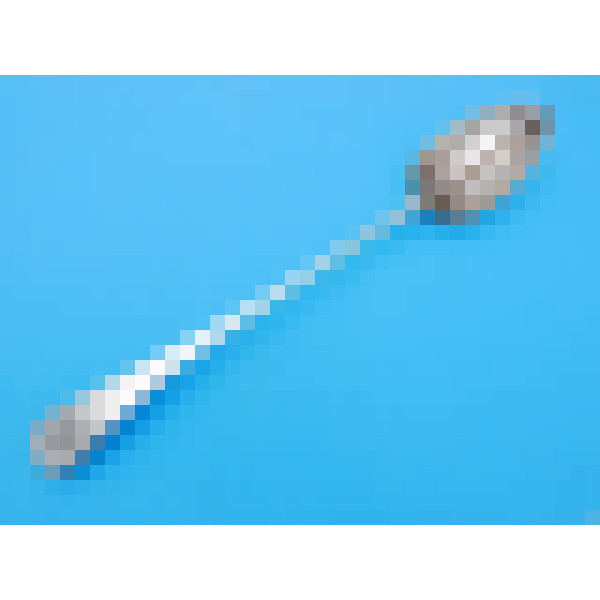 £265.00
Strainer Spoon - Old English pattern - London 1792 by William Fearn - 30.8cm long; 124g - DG/3766
This is an elegant George III period silver strainer spoon complete with original crest to the front terminal.
At almost 12" long, this is a good-sized serving piece with original strainer to the inside of the bowl - this was traditionally used for serving gravy but is equally adept for other serving purposes that require some straining. The crest is nice and crisp and features a griffin with shield - this mythical creature features an eagle's head and talons to the front and a lion's rear body.
The spoon was made by the top spoonmaker William Fearn (WF maker's mark has been struck twice) and is in superb condition.