Georgian Silver Shell-back Mote Spoon, c.1760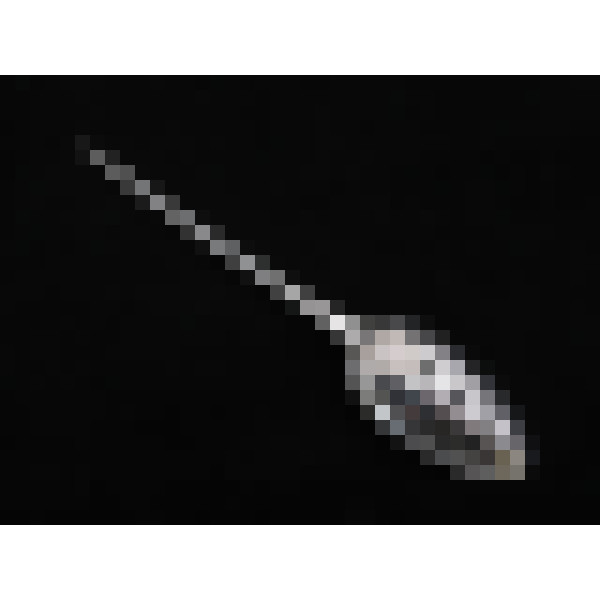 £245.00
Mote Spoon - Shell-back - London circa 1760 by William Turner - 12.5cm long - PQ/2684
This Georgian silver mote spoon has two major features in its favour - a crisp example of the sought after shell back and unusually for a mote spoon, two clear maker marks.
Dating from the late George II/early George III period, this attractive mote spoon has a simply-pierced bowl that includes the shell fancy back, but also original engraved "IA" ownership initials which is also out of the ordinary for a mote spoon as there is so little space that they are rarely engraved so.
The pierced bowl of a mote spoon was used for removing dust particles (motes) from a cup of tea and the end of the stem has a diamond-shaped spike for unclogging blocked-up teapot spouts.
Cleanly struck twice to the shank, the "WT" in script makers can be clearly read and is the mark of the specialist spoonmaker William Turner. The presence of two maker marks and no lion passant, suggests that this antique spoon is a duty dodger. It is in fine condition.