George I Silver Spoon Tray, 1722 Edmund Cooper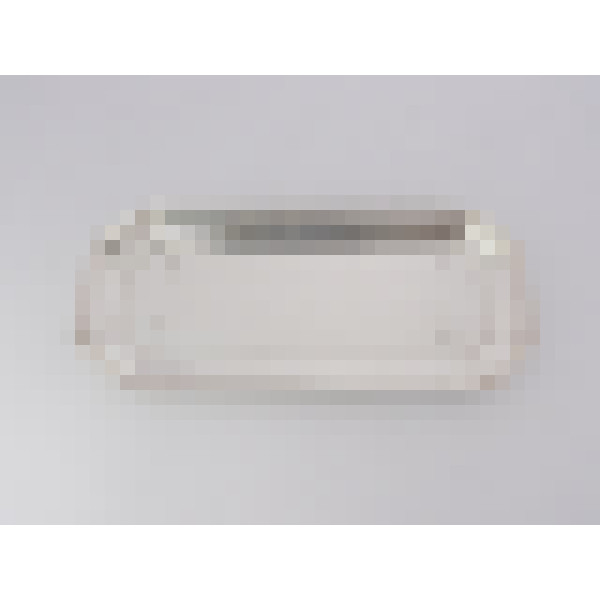 £1,150.00
Spoon Tray - Cut-cornered Rectangle - London 1722 by Edmund Cooper - 16.3cm x 7.3cm; 97g - TP/5184
This is a super-quality George I period silver spoon tray with a great set of Britannia Standard hallmarks.
The tray takes the form of a cut-cornered rectangle, has a good, solid weight in the hand and was made to hold teaspoons. in typical style, the corners each bear a different one of the hallmarks which include the "Co" maker's mark of Edmund Cooper. Britannia Standard was the purer form of silver (958 compared to 925 Sterling) and its use was compulsory between 1697 and 1720. Some of the best silversmiths continued to use it even though the less expensive Sterling standard was re-introduced.
This elegant spoon tray remains in excellent condition with nothing negative to report.