George I Silver Muffineer, 1725 Britannia Std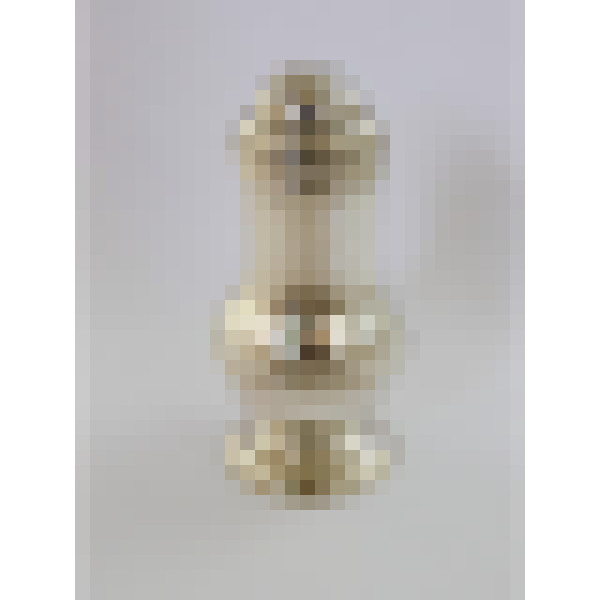 Sold
Muffineer - Bun-shaped, Baluster form - London 1725 (Britannia Standard) by George Greenhill Jones - 11.5cm high; 131g - TN/1905
This is an excellent quality bun-shaped Georgian silver caster.
This caster fits the hand beautifully and has a great feel of quality with a good hefty weight. The pull off cover has an attractive design of drilled holes. Unusually for the 1720's this muffineer was made from the purer Britannia Standard silver with a full set of hallmarks under the base. The use of the Britannia Standard was obligatory between 1697 and 1720, but once this compulsion was lifted the vast majority of silversmiths returned to the Sterling standard. According to Grimwade, no George Greenhill Jones Sterling mark has been seen and so suggests that he maintained use of the higher purity.
The condition of this caster is excellent with neither damage nor repair. The maker's mark is not clear, although the devices above the IO letters help identify the maker, plus the cover benefits from being stamped with the lion's head erased mark.
Mid-way in size between a pepper pot and a sugar caster, muffineers were used for sprinkling powdered sugar or flour on to scones, muffins and cakes. This example remains practical for such uses today.