George I Reversible Silver Marrow Scoop, 1727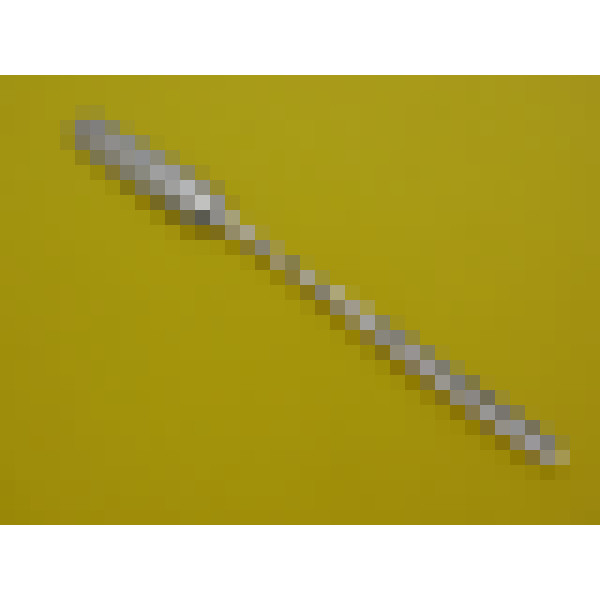 £245.00
Marrow Scoop - Double-ended - London 1727 by William Scarlett - 20.3cm long; 47g - TG/4066
William Scarlett, the maker of this George I silver marrow scoop, was one of the finest specialist silver spoonmakers of the early 18th century and the hallmarks on this piece include a good example of his distinctive "W" over "S" maker's mark.
The marrow scoop takes the typical double-ended form with one long & narrow scoop and the other short & wide, however the key difference with this example is that instead of both scoops being open upwards as in 95% of examples, they oppose each other - one up, one down - termed "reversible".
The marrow scoop is in fine condition with a great set of hallmarks and an original mirrored "B" engraved cipher to the central shank.