Figural Silver Coronation Bell, 1936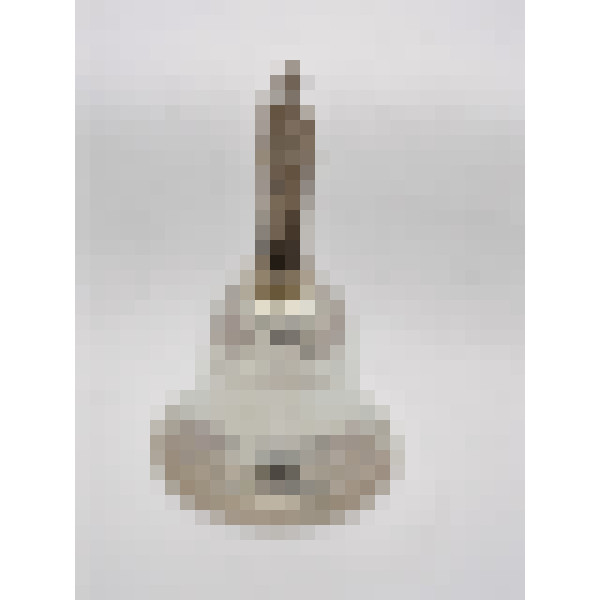 £295.00
Table Bell - 1936 Coronation - London 1936 by Heming & Co. Ltd. - 10cm high; 132g - PT/2670
This is a lovely quality silver hand bell with the handle beautifully modelled as King George VI.
Made to commemorate George VI's Coronation in 1937, this silver table bell has a terrific weight for its size and a lovely feeling of quality complete with fulsome ringing.
This bell is in excellent condition with the hallmarks to the outside and the clanger appropriately part-marked.