Exeter Dog-Nose Spoon, 1710 by Servant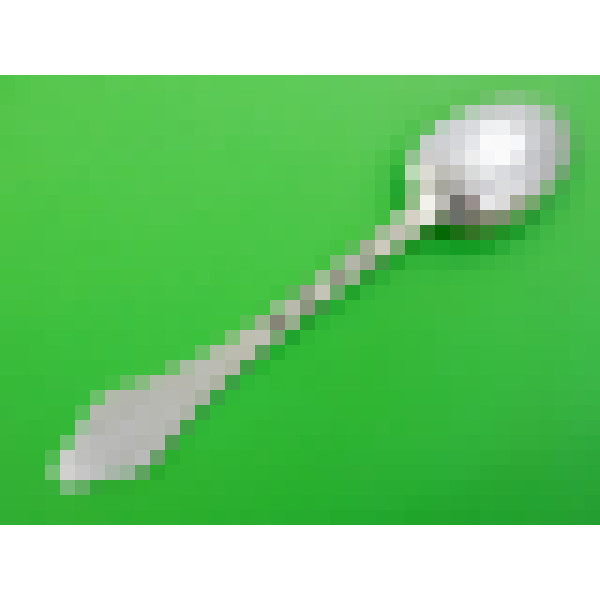 £995.00
Spoon - Dog-nose pattern - Exeter 1710 by Francis or Henry Servant - 21.2cm long; 51g - RE/1885
This is a fabulous quality silver dog nose spoon with larger than typical proportions. At 8.25" long it is a good-sized spoon with a generous bowl and the dog nosed terminal is especially pronounced.
The reverse of the terminal is dot-prick engraved with original betrothal engraving "GM" over "ID" with the date "1711", whilst the front stem bears a Victorian christening presentation inscription dating to April 8th 1875.
The hallmarks are documentary with five clear punches for Britannia Standard silver for the Exeter assay office and the "SE" maker's mark for the Bideford based Servant family of Goldsmiths.
The condition of this splendid spoon is excellent with very slight thinning to the bowl tip and a fine overall patina.