Edward Spencer Artificer's Guild Silver Bowl, 1929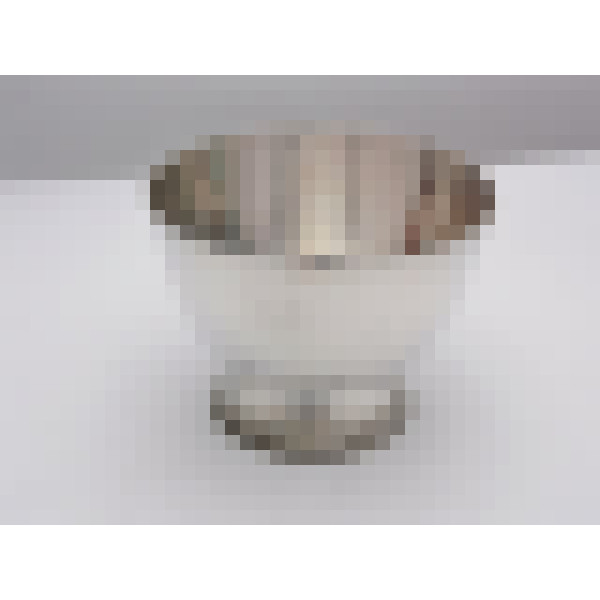 £675.00
Bowl - London 1929 by Artificer Guild - 9cm diameter; 7cm high; 132g - DF/2398
This is a lovely, hand-made silver bowl made by the Artificer's Guild.
The bowl retains its original planishing marks from the hand-raising process and sits on a skirt foot with applied, decorative wire mount. Ideal for sugar or just holding nick-nacks, this bowl is in fine condition with clear hallmarks. Interestingly, there is a part mark for Edward Spencer under the foot.
The Artificer's Guild was first set up in 1901 and despite financially problematic early years proved to be one of the few commercially successful craft guilds. Although initially lead by Nelson Dawson, Edward Spencer was the most influential designer during the golden age of the guild and this bowl dates from that period.