Early Bright-cut Engraved Caddy Spoon, c.1780 RH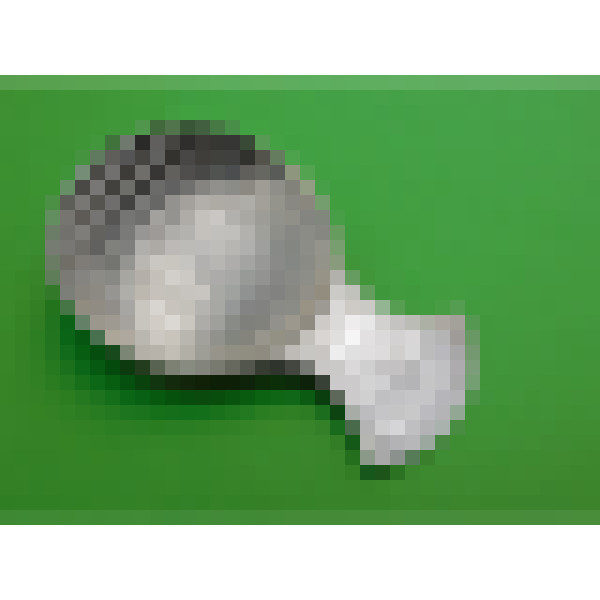 £360.00
Caddy Spoon - Bright-cut engraved - London circa 1780 by Robert Hennell - 6.3cm long - PJ/9266
Robert Hennell was a premier London-based silversmith who was one of the early exponents of silver tea caddy spoons.
This George III example dates from circa 1780 and is stamped with both the lion passant and "RH" maker's mark, showing the spoon to pre-date the introduction of date letters in 1781 and the duty mark in 1784. It has a lovely axe-head-shaped handle with bright-cut engraved border and original ownership monogram in script to the centre. The bowl is near-circular and fluted. This is an excellent example of an early silver caddy spoon in fine condition.
Following this link will take you to an essay about early London-made silver caddy spoons, where this spoon is illustrated as example D2.
www.antiquesilverspoons.co.uk/knowledge-center/all-about-collecting-spoons/the-earliest-silver-caddy-spoons/