Eagle's Wing Silver Caddy Spoon, 1828 by Willmore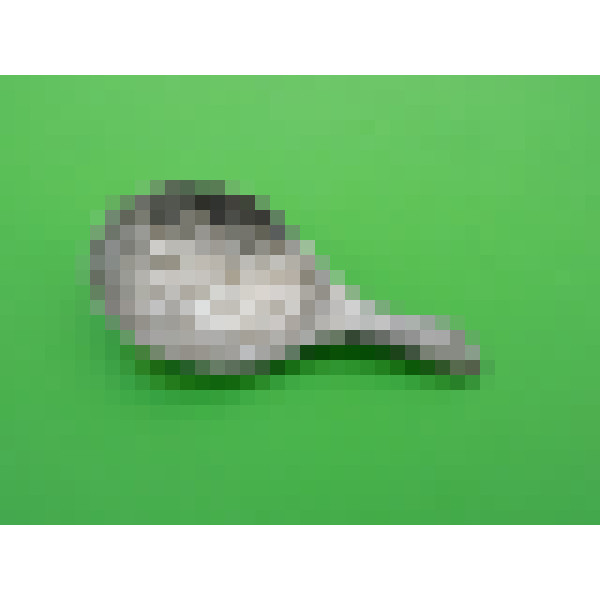 £2,250.00
Caddy Spoon - Eagle's Wing - Birmingham 1828 by Joseph Willmore - 7.9cm long - EA/3399
The eagle's wing caddy spoon is one of the most desirable and certainly the most iconic of all silver caddy spoons. This is a great Georgian example by Joseph Willmore who was the first to introduce the design. It is beautifully modelled with the detail remaining crisp and features an eagle's head handle and the bowl in the form of a feathered wing.
This rare caddy spoon is hallmarked to the reverse of the bowl and is in excellent condition with neither damage nor repair.
The eagles wing is the symbol of the Society of Caddy Spoon Collectors and is probably the most famous and hardest to find member of the "must-have-trinity": Jockey Cap, Hand and Eagle's Wing. No serious collection of caddy spoons should be without one!