Duty Dodger Table Spoon, c.1780 by WT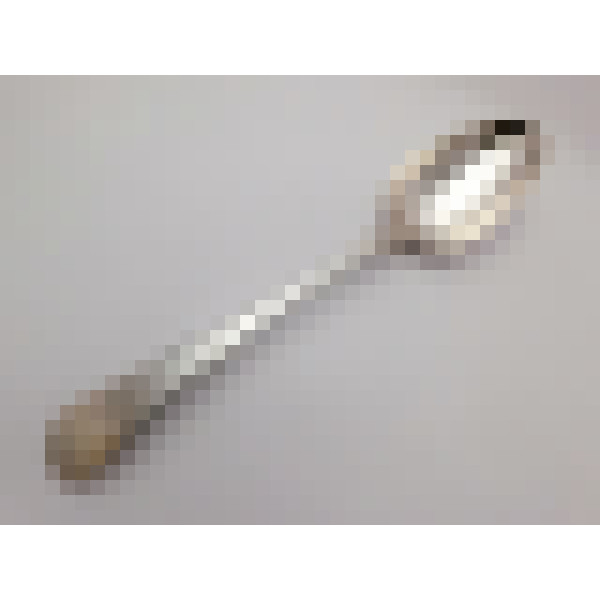 £135.00
Table Spoon - Old English Pattern - London circa 1780 by Walter Tweedie - 22.2cm long; 81g - CN/1724
This is a great example of a Georgian silver "duty dodger" table spoon.
This antique table spoon is in the Old English pattern and has a crisp engraved crest to the front terminal. It has been wrought from a thick gauge of silver and consequently has a good hefty feel in the hand. The reverse stem is struck four times with a "WT" maker's mark which indicate that after manufacture, instead of sending the spoon for assay, the maker avoided paying these fees and struck their own maker's mark multiple times in lieu - this is known as a duty dodger. Walter Tweedie was a known spoonmaker of the 1770's/80's and this spoon was likely made by him.
The condition is excellent with a good unworn bowl, deeply struck marks and lovely antique patina.