Duty Dodger Marrow Scoop, c1770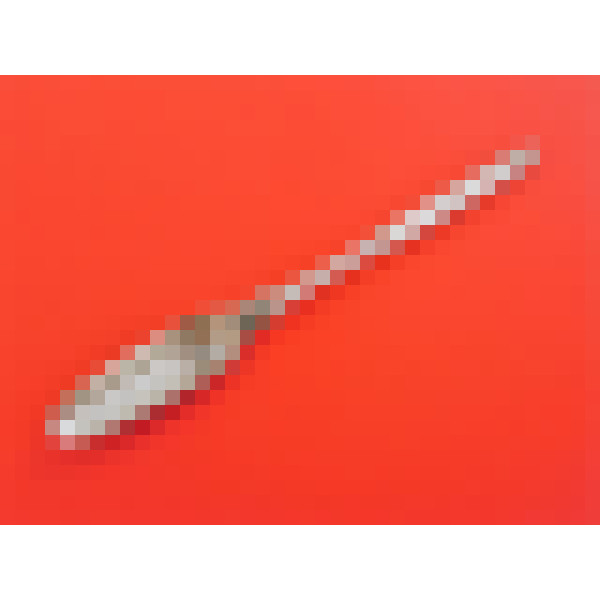 Sold
Marrow Scoop - Feather Edge with Shoulders; Duty Dodger - London circa 1770 by Thomas & William Chawner - 22.5cm long; 43g - FL/1945
This is a fine example of a Georgian silver marrow scoop in a scarce design and with the interesting feature of duty dodger marks.
Feather edge decoration along the sides of handles was a common design for spoons during the 1770's, however the addition of shoulders makes this example stand out. The decoration remains crisp and this marrow scoop is in excellent condition.
The special characteristic of this antique marrow scoop are the four "TC/WC" maker's marks which indicate that after manufacture, instead of sending the spoon for assay, the maker avoided paying these fees and struck their own maker's mark multiple times in lieu - known as a duty dodger. The four marks are meant to simulate those applied by the assay office and with a casual glance would pass muster.
Thomas & William Chawner were important specialist silver flatware makers of the 1760's and 70's and many of their apprentices went on to become major specialist spoonmakers in their own right.