Duty Dodger Bead Pattern Table Spoon, c.1780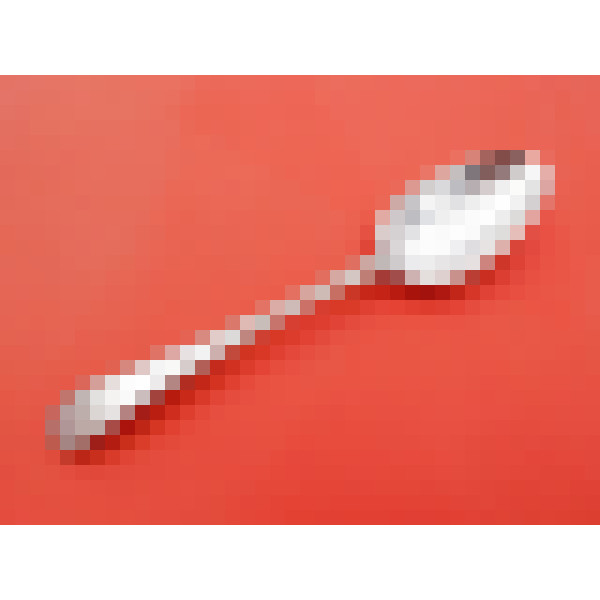 £110.00
Table Spoon - Old English Bead pattern - London circa 1780 by George Smith (duty dodger) - 20.8cm long; 66g - GY/3848a
This good quality Georgian silver table spoon is a great example of a "duty dodger" and was made by the specialist spoonmaker George Smith III.
The reverse stem of the spoon is struck four times with the "GS" maker's mark, which indicate that after manufacture, instead of sending the spoon for assay, the maker avoided paying these fees and struck his own maker's mark multiple times in lieu to simulate the four hallmarks - this is known as a duty dodger. The marks in this instance are very clear with the "GS" in the standard position for a maker's mark (i.e. nearest the bowl), being a larger example than the others.
Made circa 1780 when Old English Bead pattern was especially popular and mid-way through the solo career of George Smith (he later went on to partner William Fearn), this antique table spoon has an original engraved monogram in script to the front terminal. Weighing over 2 troy ounces, it has a good solid feel in the hand.
The condition is excellent with a good unworn bowl, crisp beading, deeply struck marks and a lovely antique patina.