Double-sided Castle Top Silver Card Case, 1838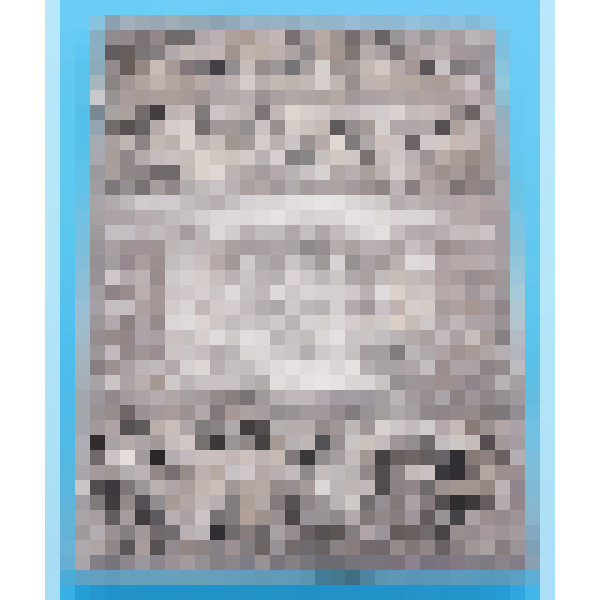 £995.00
Card Case - Double-sided Castle top: Windsor Castle & Kenilworth Castle - Birmingham 1838 by Nathaniel Mills - 10cm x 7.5cm; 79g - PN/5007
This is a fabulous quality silver card case made by the important Bimingham box-maker Nathaniel Mills with "two for the price of one" castle top scenes.
The two castle-top scenes depict Windsor Castle to one side and Kenilworth Castle to the other. Castle tops were popular souvenirs for wealthy tourists following the advent of the railways that opened-up travel around Britain and coincided with the need for introduction cards and their associated cases when making visits to other homes. The scenes are both beautifully detailed and remain in crisp condition.
The backdrop to the scenes is an openwork floral scroll labyrinth that includes the flowers of the union. The flip, hinged cover reveals the full set of silver hallmarks and the underside is engraved with the name of the original owner - Elizabeth King 1840.
An excellent early Victorian silver card case in fine condition.
Windsor Castle was the principal residence of Queen Victoria and Prince Albert. Today, it continues to be one of the official homes' of King Charles III and is the largest inhabited castle in the world. The majority of English monarchs have lived in the castle at some stage and dating back to William the Conqueror (King between 1066 and 1087); it is the oldest castle in continuous occupation in the world. The scene shown is the South Wing and is the most famous view of the castle. The flag flying in the centre of the scene indicates that the monarch is in residence.
The massive keep of Kenilworth Castle was built during the1120's. The castle was further fortified by King John between 1210 and 1215, which enabled the occupants to hold out for an epic siege against the army of Henry III in 1266. The greatest period of fame for the castle came during the reign of Elizabeth I when one of her favourites - Robert Dudley, turned the castle in to a great Renaissance "prodigy house". The celebrated Scottish novelist Walter Scott wrote a novel about the decaying castle in 1821 entitled "Kenilworth" ensuring the popularity of Kenilworth Castle for tourists during the 19th century.