Japonisme Silver-Gilt Card Case, 1879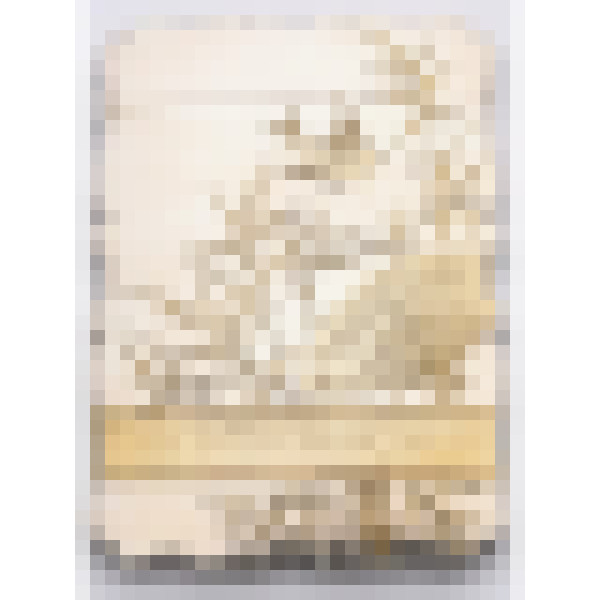 £795.00
Card Case - Aesthetic; gilt - Birmingham 1879 by Deakin & Moore - 10cm x 7.2cm; 80g - TF/5005
This is a sumptuous antique silver card case influenced by Japonisme as part of the aesthetic movement with highlights picked out in gold.
The card case was made by the rarely encountered partnership of Deakin & Moore and features two beautiful scenes. To one side are a displaying pair of swallow-tailed birds above a pond with bulrushes and under a tree. The other side has a finch hawking a gnat amongst foliage with an opened fan below and a band of Greek key decoration. In both scenes, the engraved characters are gilt and the silver background is matted. The detailing is quite stunning and the case is in excellent condition.
The aesthetic movement was a late 19th century reaction to Victorian mass production and its perceived "ugliness". In art, it promoted beauty with its mantra "art for art's sake". This card case exemplifies the Japanese influence that was brought in to art as a result of the aesthetic movement and applied to a practical object.