Double Duty Silver Patch Box, 1796 Birmingham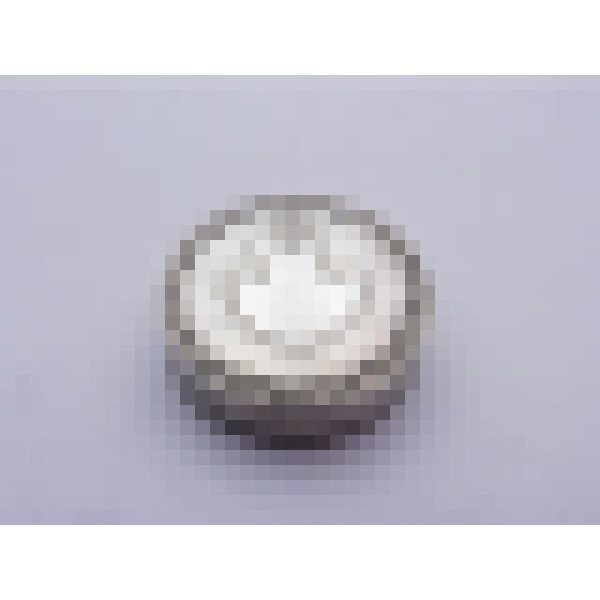 £245.00
Patch Box - Circular; Double Duty marks - Birmingham 1796 by Samuel Pemberton - 2.8cm diameter - QR/3386
This is a lovely Georgian silver circular patch box with the added interest to the Birmingham hallmarks of the duty mark struck twice.
Made by Samuel Pemberton, this cylindrical box has a pull-off cover with an attractively engraved design and was made to take fashionable vanity patches. This George III box is in excellent condition with clear hallmarks.
Duty on silver was doubled in 1797 to help pay for the Napoleonic Wars; in order for the assay offices to identify which items had paid this extra duty, the provincial offices stamped the mark twice as can be clearly seen on this piece. This box is hallmarked for 1796, noting that the date cycle ran from May 1796 to May 1797.