Burns Monument Card Case, 1843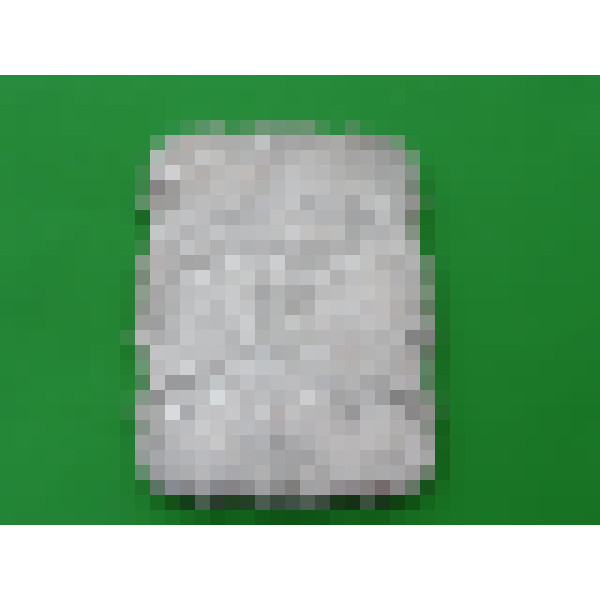 Sold
Card Case - Burns Monument - Birmingham 1843 by Taylor & Perry - 10cm x 7.5cm; 70g - EP/3596
The Burns Monument in Alloway is a rarely depicted landmark on castle-top silver card cases and this example has been crisply engraved amongst a sumptuous patchwork of engine turned decoration framed by floral scrolls. The reverse side is equally beautiful and features a basket of fruit to the centre above a vacant cartouche.
Made by the Birmingham partnership of Taylor & Perry, this antique card case would probably have been originally collected by an earlier traveller on the railways as a souvenir of their trip to the monument on the Scottish coast, close to Glasgow. The card case remains in excellent condition.
Alloway in Ayrshire is the birthplace of the Scottish poet Robert Burns (1759-96). Designed by the Scottish architect Thomas Hamilton, the Burns Monument was unveiled in 1823 to celebrate the life of one of Scotland's national heroes.