A E Jones Silver Child's Mug, 1916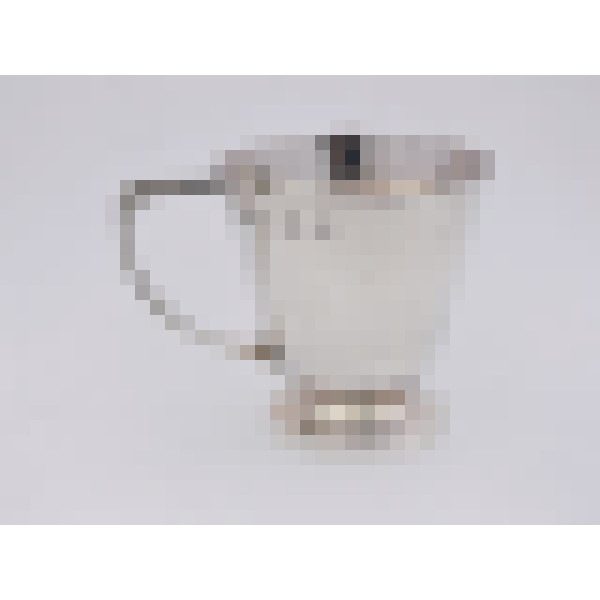 £198.00
Child's Mug - Planished - Birmingham 1916 by A E Jones - 8cm high; 200ml volume; 178g - JU/3902
This is an elegant silver child's mug made by AE Jones in the traditions of the arts & crafts movement.
The cup has a nice, solid feel in the hand and has an all over planished (spot hammered) finish from the hand- making process. It is a good-size and would originally have been made to celebrate a christening, but thankfully it is free from any personalised engravings and is in fine condition making it eminently suitable for such a task today.
Based in Birmingham, AE Jones (makers mark "AEJ") was one of the most prominent British silversmiths to embrace the arts and crafts movement and his wares continue to be highly sought today.