4 Owl Menu Holders by Sampson Mordan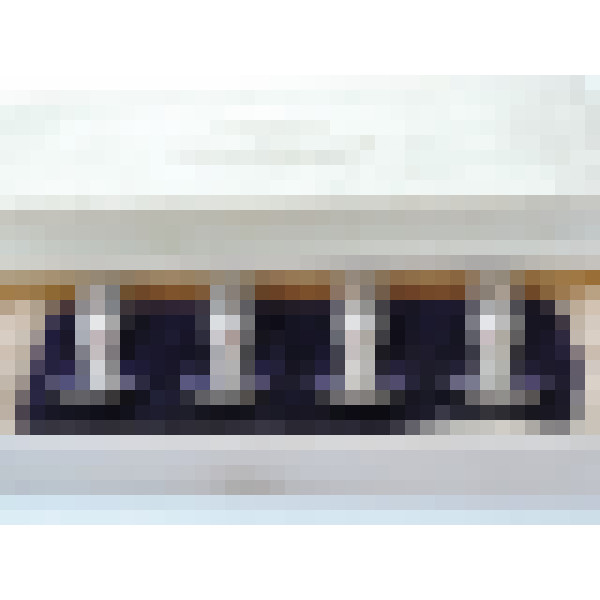 Sold
Menu Holders - Owl - Chester 1911 by Sampson Mordan & Co. Ltd. - 3.4cm high; 3.2cm diameter of base - QL/9810
This is a fabulous set of four antique silver menu stands or place card holders by the great Sampson Mordan.
Each piece is beautifully modelled as an owl with large glass eyes. The owls stand on solid, circular discs that also bear the full set of hallmarks and the card/menu can be placed in the slot behind.
They sit inside the original blue velvet covered insert from a presentation box, but the outer casing has long gone and these owls now live inside a Garrard & Company box. These novelty owl menu holders are in excellent condition throughout.