1693 Silver Trefid Spoon with Coat of Arms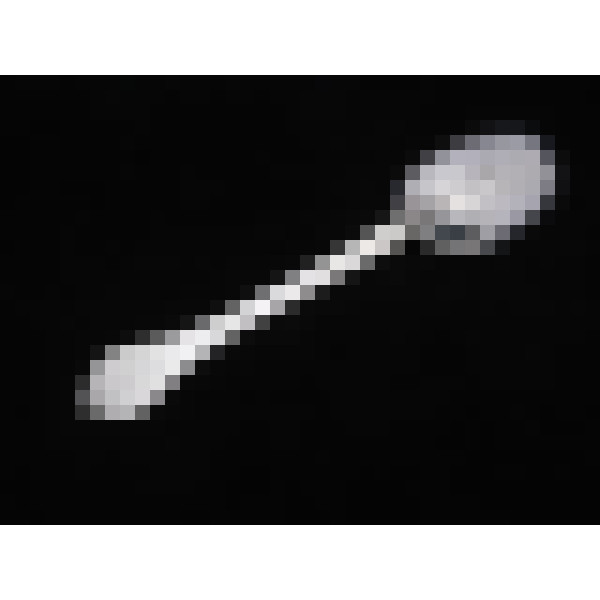 £850.00
Spoon - Trefid - London 1693 by Thomas Issod - 19.5cm long; 50g - KV/5015
This good quality silver trefid spoon is a fine William & Mary period example in great condition.
It was made by the London spoonmaker Thomas Issod and bears his "TZ" crowned mark. The spoon has all the classic features of a late 17th century trefid spoon, including a prominent reeded rattail to the reverse of the bowl. The engraved coat of arms to the reverse terminal gives it added spice and the lack of hatching to represent tincture (colour), shows that it is contemporary to the age of the spoon (tincture on silver wasn't added until the 1720's).
The spoon is in excellent condiiton with a good set of clear hallmarks, unworn bowl and a fine antique patina.
Thomas Issod was apprenticed to Lawrence Coles in 1668 and working of his own account during the 1680's and 90's.