13.5" Dog Nose Basting Spoon, 1709 William Juson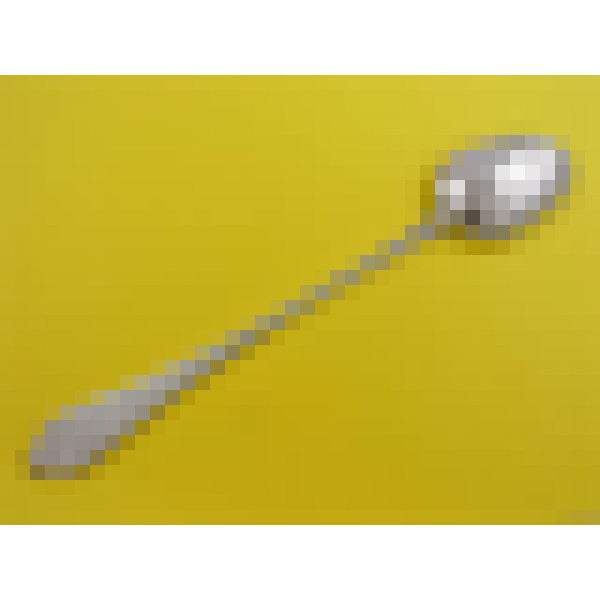 Sold
Basting Spoon - Dog nose pattern - London 1709 by William Juson - 34.2cm long; 152g - PN/9910
Measuring an impressive 13.5" long, this huge Queen Anne period silver basting spoon boasts a generous bowl and a satisfying feel in the hand. These long spoons have been given various names over the years including basting, stuffing, gravy and long-handled servers - they are very versatile. This is an early example with Britannia Standard marks for the rarely encountered silversmith William Juson - his Britannia standard maker's mark being "Iv" which are the first two letters of his surname ("I" being the old way of writing "J" and similarly "V" for "U") - see Grimwade reference 1728.
This dog nose basting spoon has a bold rattail to the reverse of the bowl and bears an attractive, contemporary to manufacture engraved betrothal triangle to the reverse terminal and a later 18th century script "W" to the front. The spoon remains in excellent condition with a full bowl (loss of thick rim to leading edge, but no sharpness, nor loss of shape) and a good, antique patina.
A very pleasing spoon at a competitive price.