10" Charles II Silver Tazza, 1679 Dr Richard Baylie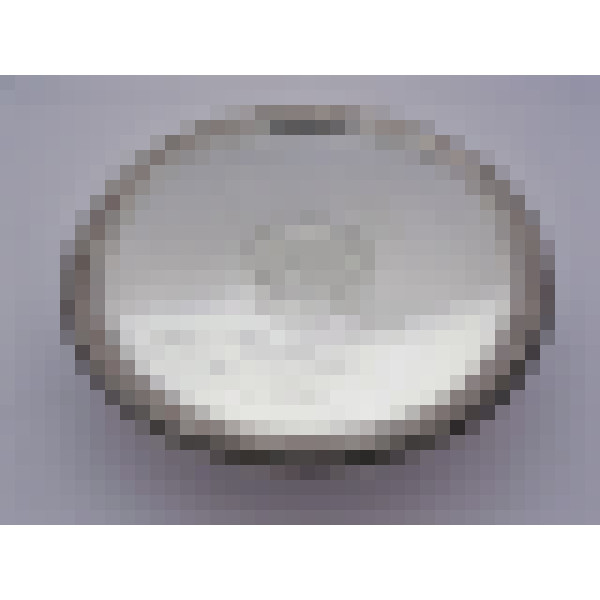 £5,495.00
Tazza - Circular on Trumpet-shaped Foot with Ropework Borders - London 1679 by Daniel Beverley - 27cm diameter; 8cm high; 610g - EM/3423
This is a large and outstanding Charles II period silver tazza in fine condition complete with original engraved armorial and inscriptions that provide interesting provenance for the piece.
Otherwise known as a footed salver, this 17th century silver tazza measures 10" across the top plate and has a rope-work border around the circular plate that is repeated around the pedestal foot. The centre is engraved with a coat of arms complete with mantling for Dr. Richard Baylie. The underside of the plate is further engraved with a presentation inscription that reads:
"This for Richard Dighton of Clifford Christned y 6th of March 1664 from his Grand Father Dr. Richard Baylie, Dean of Sarum"
Richard Baylie (1585-1667) was President of St John's College, Oxford (1633-48 & 1660-67), twice vice-Chancellor of Oxford University, Archdeacon of Nottingham & Dean of Salisbury Cathedral (1635-67). Sarum was the Roman name for the earliest settlement at Salisbury. A memorial statue of Richard Baylie can still be found at St John's College. More can be found about Richard Baylie on Wikipedia at this link:
https://en.wikipedia.org/wiki/Richard_Baylie
It may be speculated that this piece was given retrospectively from the estate of Dr Richard Baylie to his grandson of Clifford Chambers in Warwickshire and was perhaps bequeathed in his will.
For its great age, this silver tazza is in superb condition with a lovely patina. There are no holes, dents nor repairs and the original solder joining the foot to the plate is still showing inside. There is a very slight impression of the foot to the flat plate, but this is obscured by the engraved armorial. The fabulous condition is a huge bonus and makes it a stand-out piece.
The hallmarks remain legible with all marks struck to the top of the plate and an appropriate lion passant to the inside of the foot. The makers mark is more worn than the others, but the DB and mullet above can just be seen, although the crescent below is not visible. According to David M. Mitchell in "Silversmiths in Elizabethan & Stuart England", Daniel Beverley is the probable candidate for this maker's mark (see pages 268/9) and he was working in London from the late 1660's through to the early 1690's.